Guaranteed Issue Life Insurance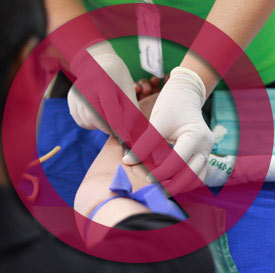 You Chose from Canada's best Guaranteed Issue Life Insurance carriers. Free No Obligation Life Insurance quotes from local life insurance brokers.
Best Life Insurance Quotes offers Canada's best Guaranteed Issue No Medical Life Insurance's. Guaranteed Issue life insurance provides peace of mind and has a much simpler policy approval process.

Guaranteed Issue No Medical Life insurance is for people who want their Life Insurance policy's to be approved easily and quickly, usually with little or not health questions asked. Guaranteed Issue Life Insurance accepts people with serious pre-existing medical conditions.

Unlike traditional life insurances, Guaranteed Issue Life insurance policies are issued without a medical or paramedical, which means no blood tests or body fluids will be collected from the applicant. Guaranteed Issue Life insurances typically have a 2 year deferral period.

To get the Best prices on Guaranteed Issue Life insurance from a local broker, complete the form on this page.